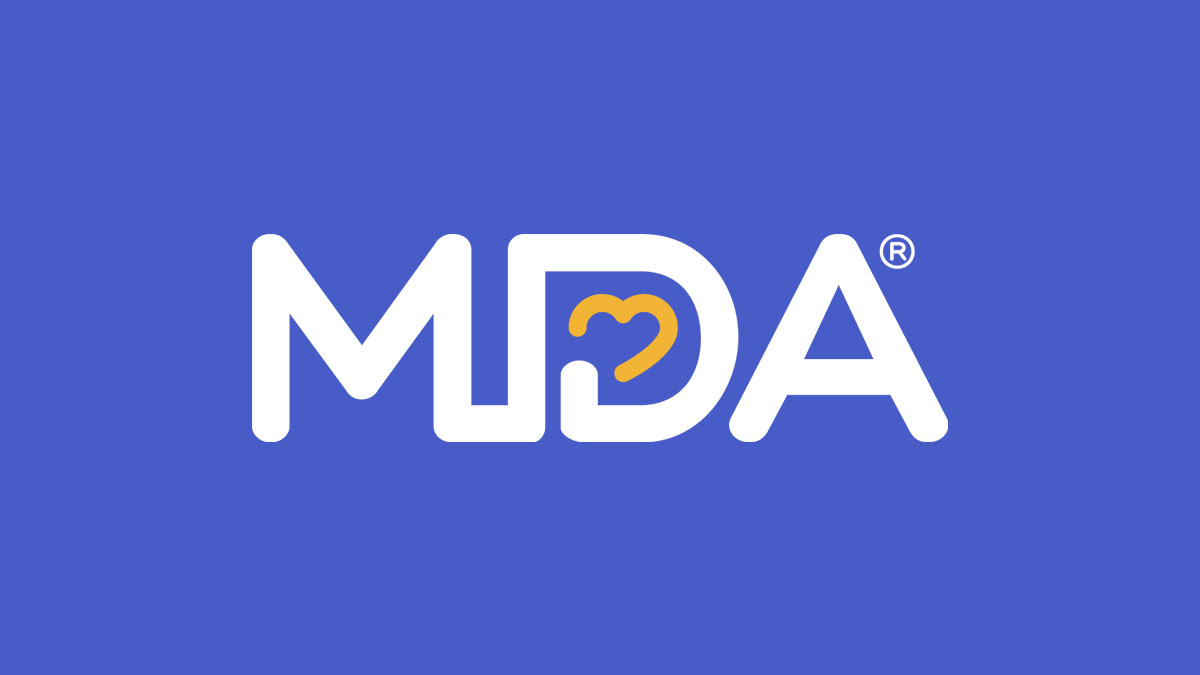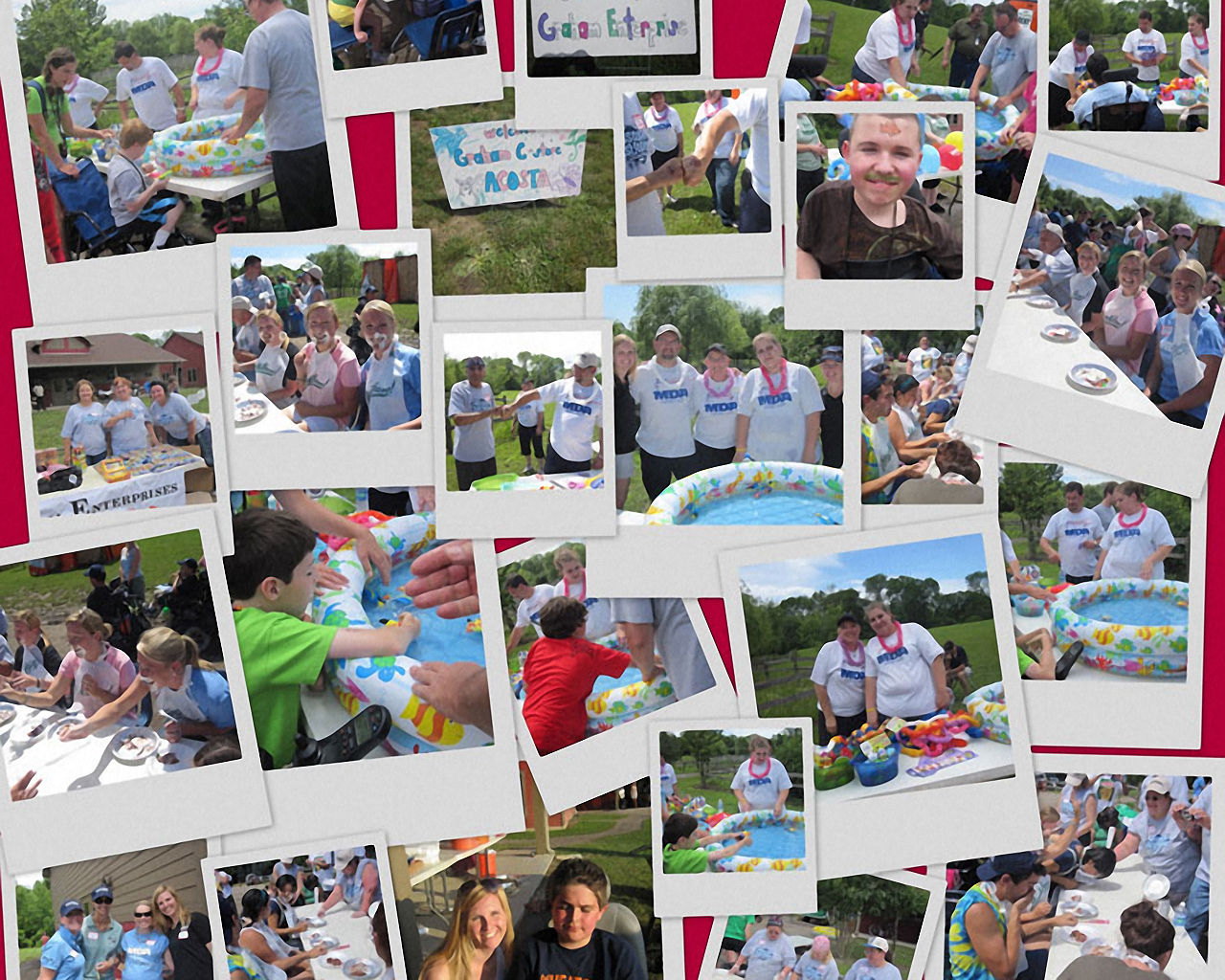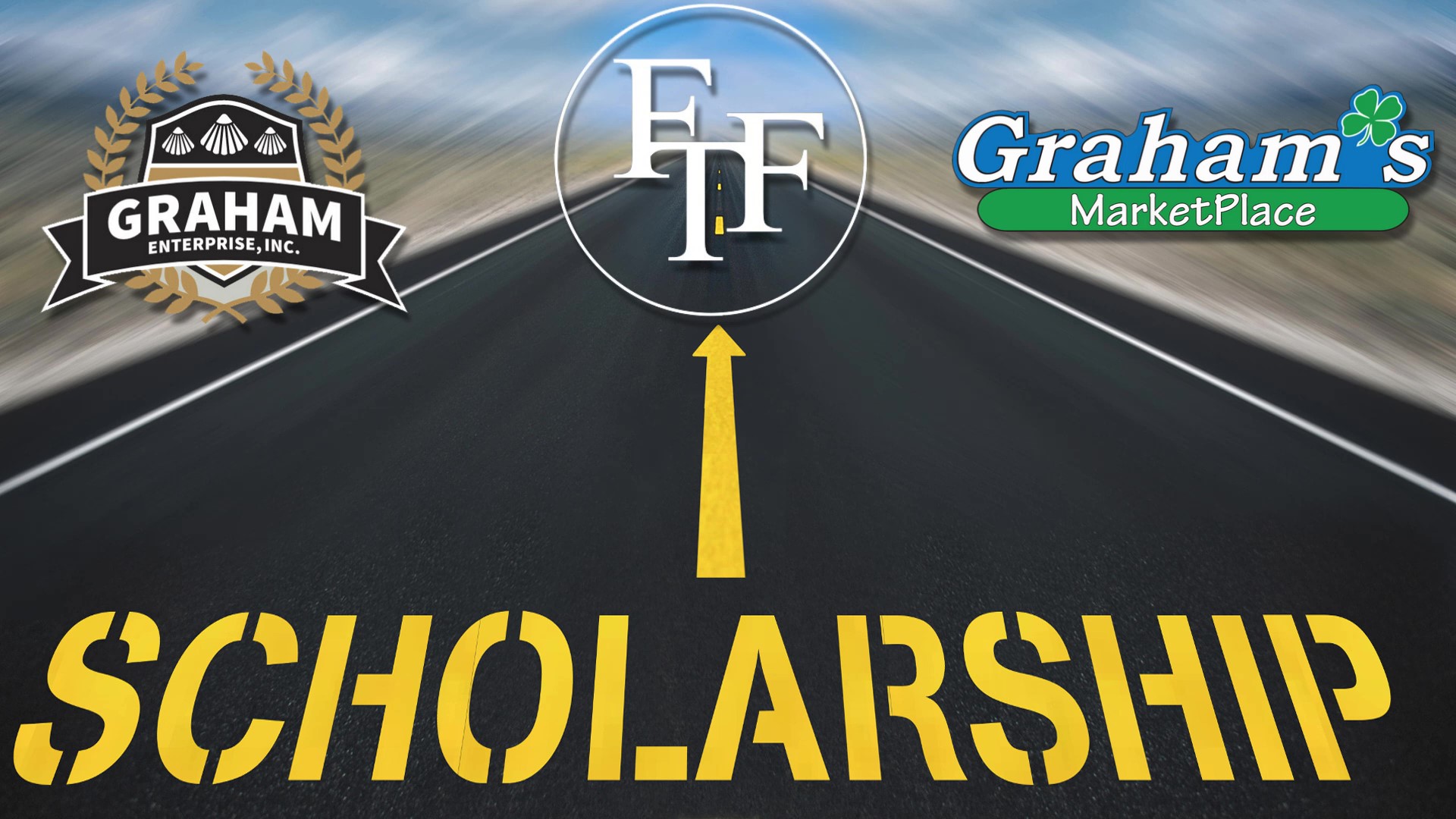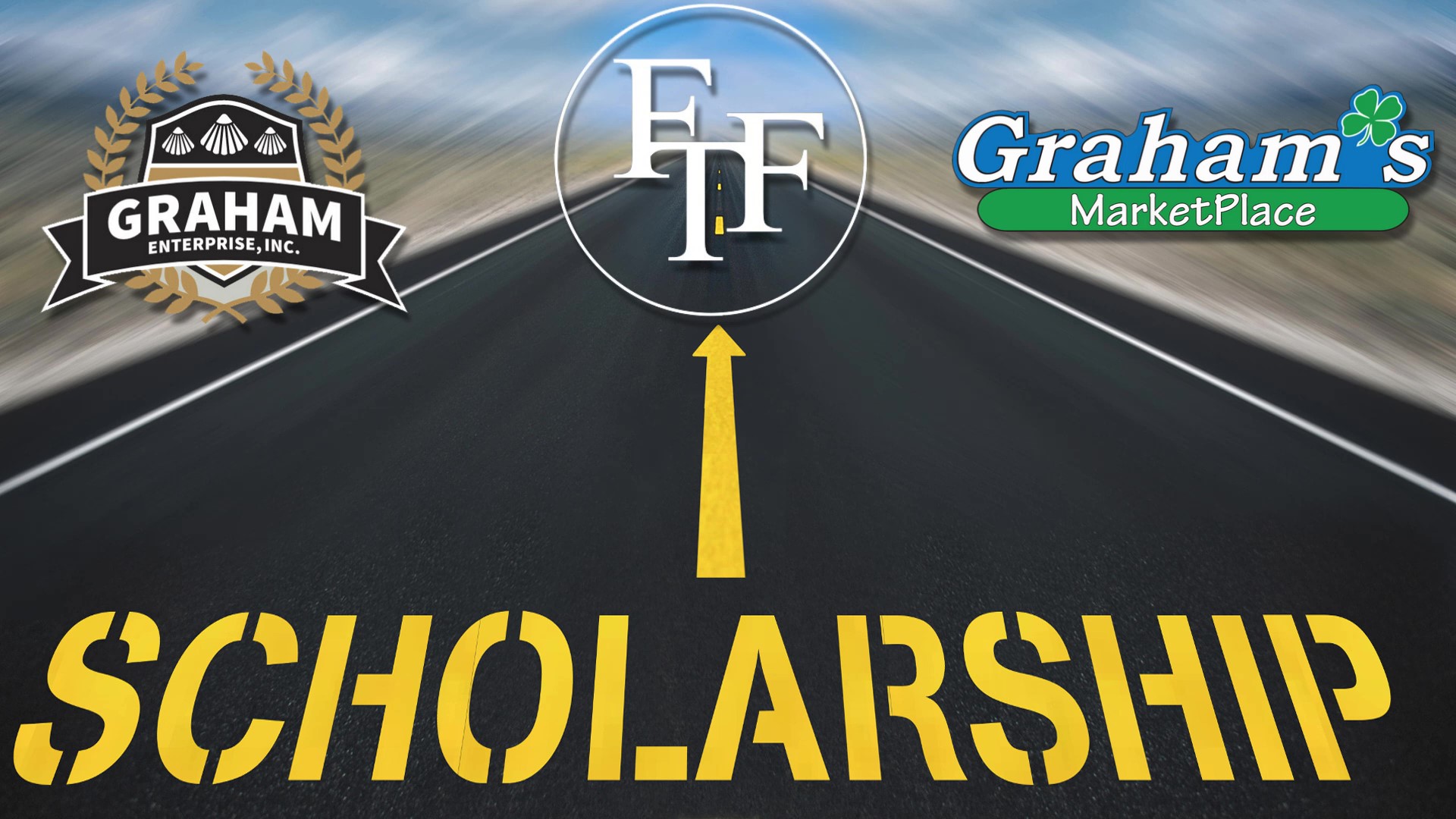 MDA

Graham C-Stores believes that touching our community and using our available resources to help fund and support important programs in the area is not only vital to our brand, but are also fulfilling. Most of our staff believes that our legacy to a better future can be accomplished through supporting and empowering our children.
Graham C-Stores stands proud to provide support to both the Muscular Dystrophy Association as well as sponsor the Fueling the Minds Scholarship Program.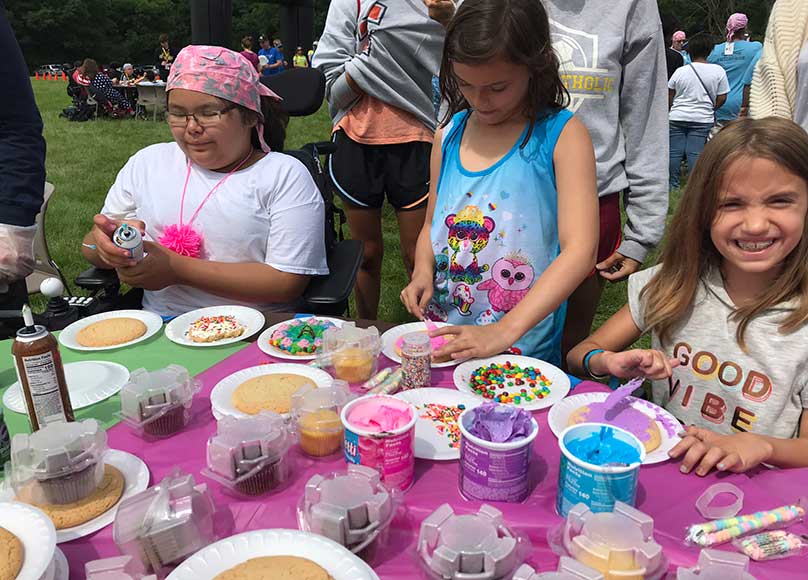 MUSCULAR DYSTROPHY ASSOCIATION
Each of our locations throughout Illinois, and Indiana, generously are at the core of Graham C-Store's culture because the organization values the communities in which its Customers and Team Members live and work.
Graham C-Store's Customers give generously, too! Every Graham C-Stores location participates in the annual Muscular Dystrophy Association (MDA) fundraising campaign, which raises money in the fight against the neuromuscular disease making a big difference to help kids and adults living with muscle disease in the greater Chicagoland area. For over two decades, and in conjunction with Graham Enterprise, we have raised over $4.0 million dollars.
Each year our employees take part in two fundraising campaigns that run from just before Thanksgiving to early January and then again from Memorial Day to July 5th. Employees from all parts of the organization engage in this high-energy activity,
The fundraising campaigns support research, MDA Care Centers, and a Graham C-Stores favorite – the MDA Summer Camp. The MDA Summer Camp provides thousands of kids with muscular dystrophy and related muscle-debilitating diseases "the best week of the year." At the MDA Summer Camp, kids are living beyond limits in a place where anything is possible. It's a week where they're free to enjoy adventures like horseback riding, swimming and fishing, develop lifelong friendships, and build self-confidence and independence, and we are proud to support, and be a part of it.
Here is a brief video explaining how important it is to give back to the community and to help others that are in need of help.
FUELING THE MINDS SCHOLARSHIP
Every year, Graham C-Stores partners up with it's brother company Graham Enterprise to become the proud sponsor of the Fueling the Minds Scholarship Program which is open to graduating seniors residing in the Chicagoland area. Incredibly, over the 11 year time frame between 2006 and 2017, an estimated 4.5 million students were not able to pursue a college degree because their families could not afford the inflated costs of college tuition. The tremendous support which we receive from a myriad of sponsors allows us to help in a small way. Since the scholarships were first awarded in 2012/13, over 230 students have received in excess of $494k in scholarship monies.