Eugene Graham Sr., founded Graham Oil in 1922 as a venture into the petroleum and gasoline market, delivering fuel and oil to homes and farms in Illinois. By 1954, Eugene's two sons, Jack and Eugene Jr., joined their father and the family acquired its first group of full-service gas stations with repair shops. It also became a distributor for Sinclair Oil.
By the 1990s, the third generation took over, expanding into the convenience store business and becoming Graham C-Stores Company which has tripled in size since taking over in 1991.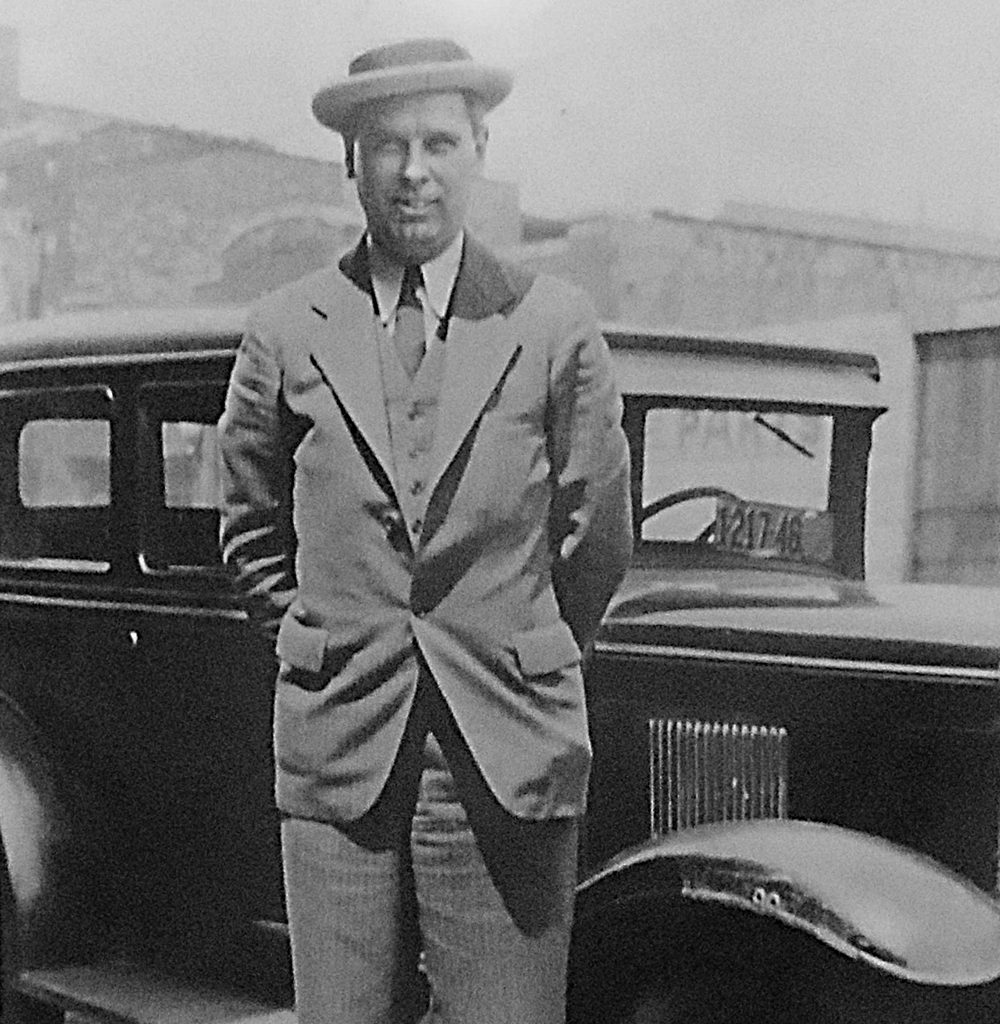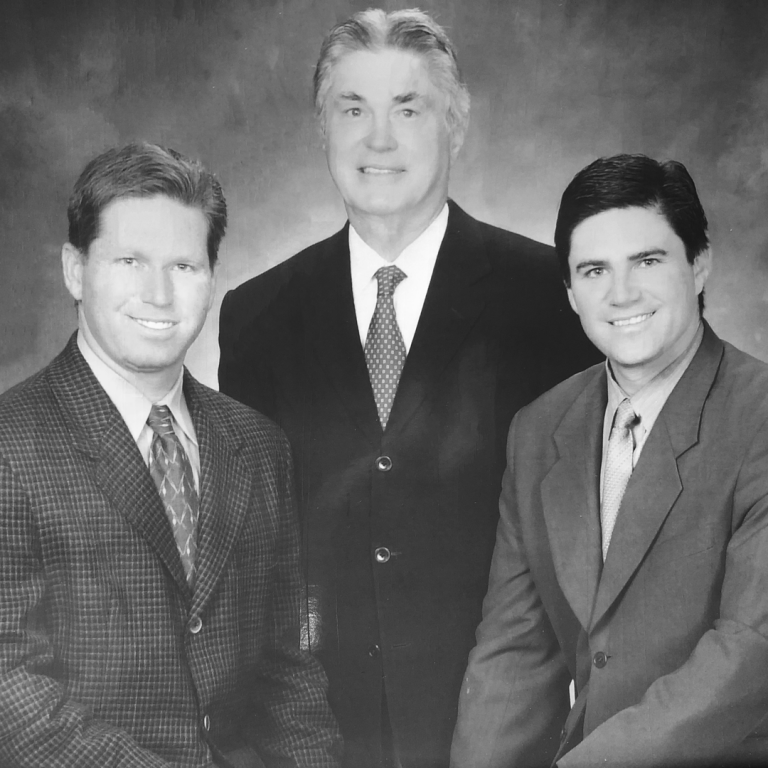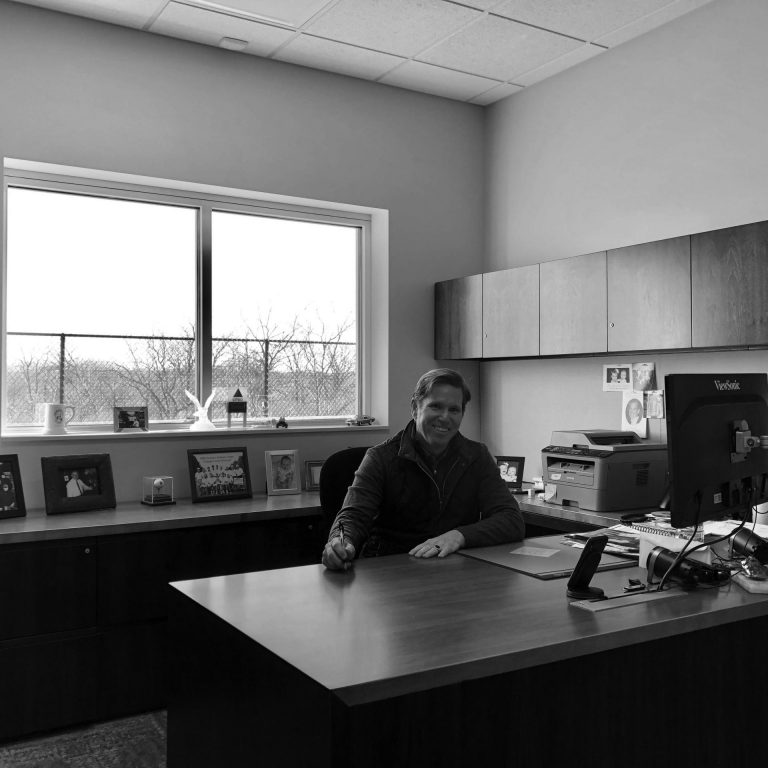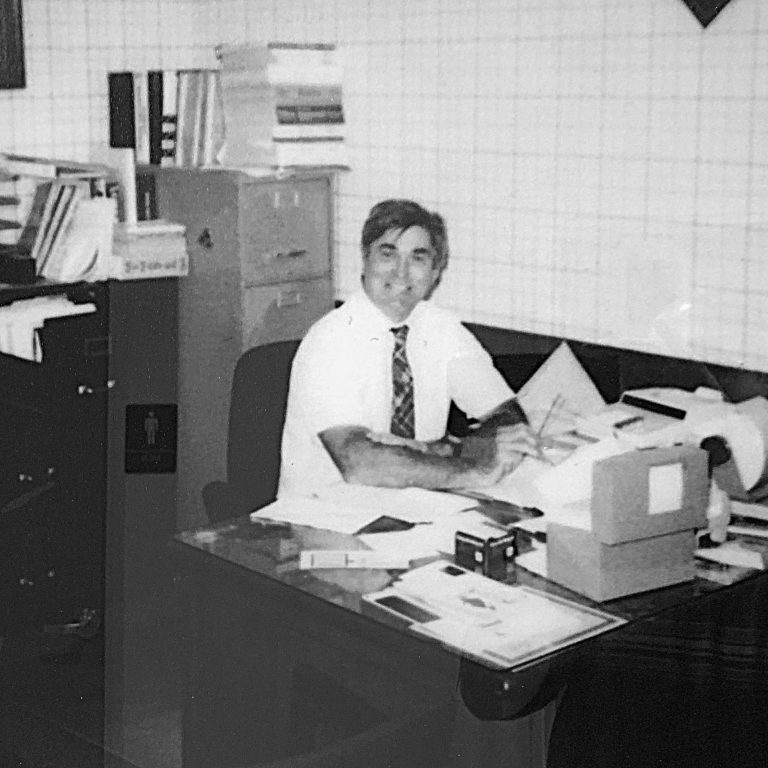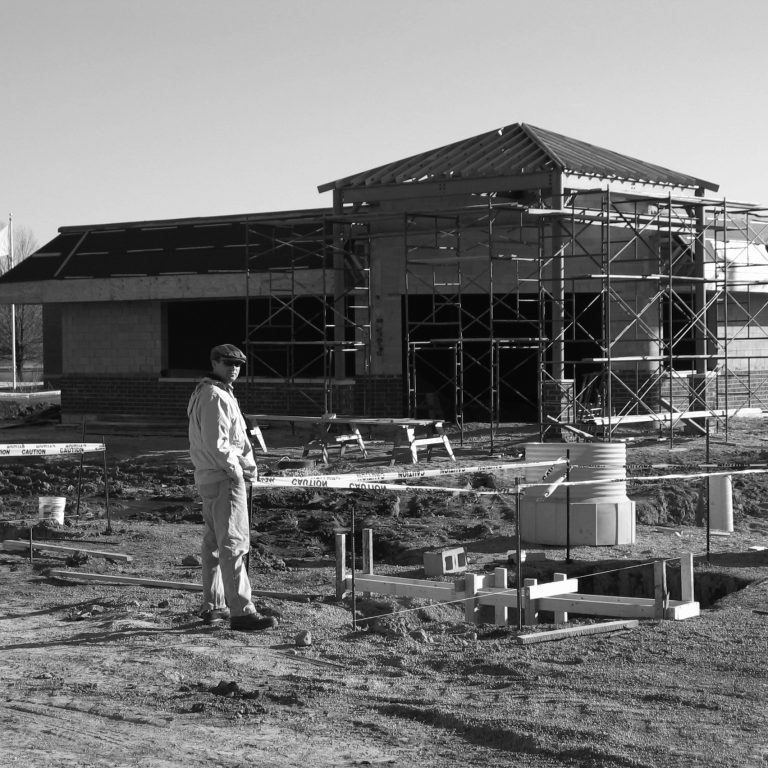 Graham C-Stores currently owns 33 gas stations in Illinois and one in Indiana. Of that number, it operates 26 and rents the others. In addition, the company acts as a wholesale gasoline distributor for 50 other sites throughout Illinois and Indiana.
Mike and John Graham, co-own Graham C-Stores. Together, they continue to impact the market with consistent, quality offerings which drive more business to their retail outlets. A big part of the success of Graham C-Stores is due to what the previous generation built as a foundation.