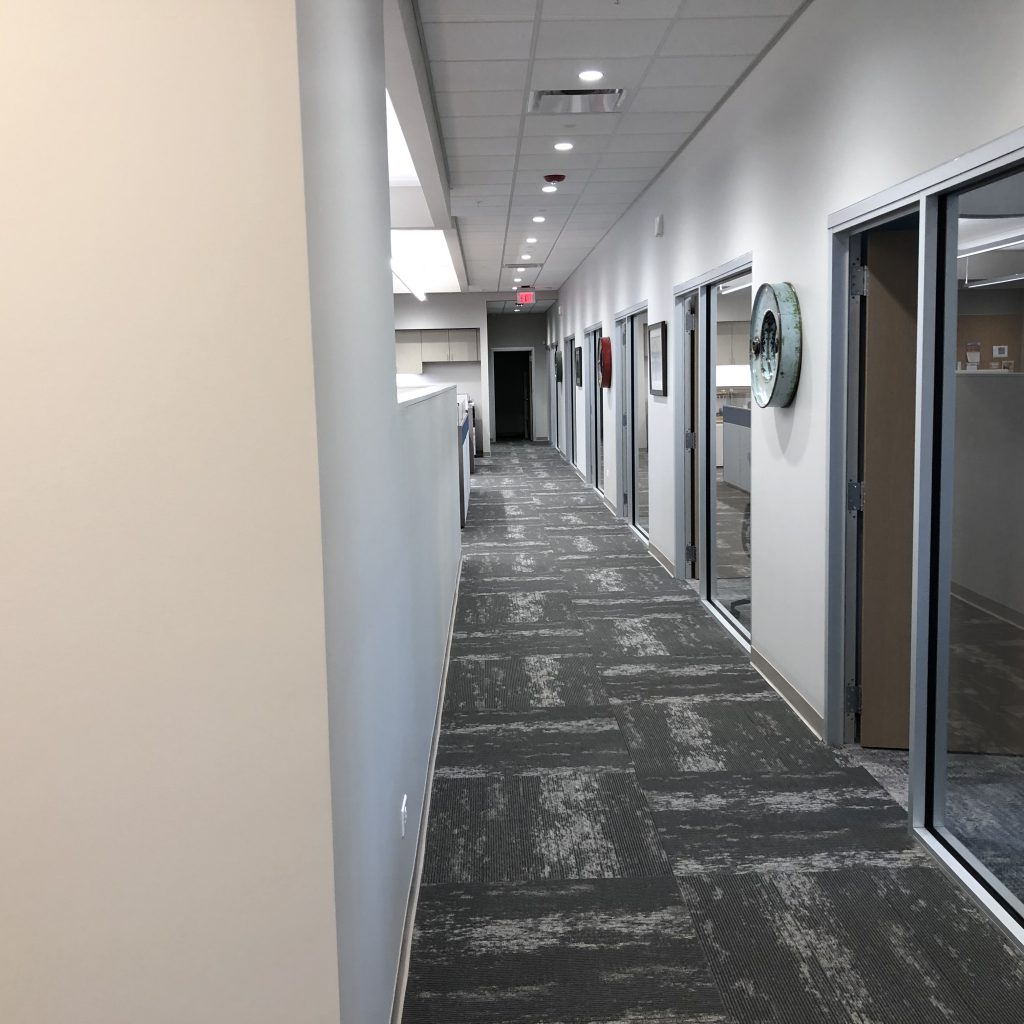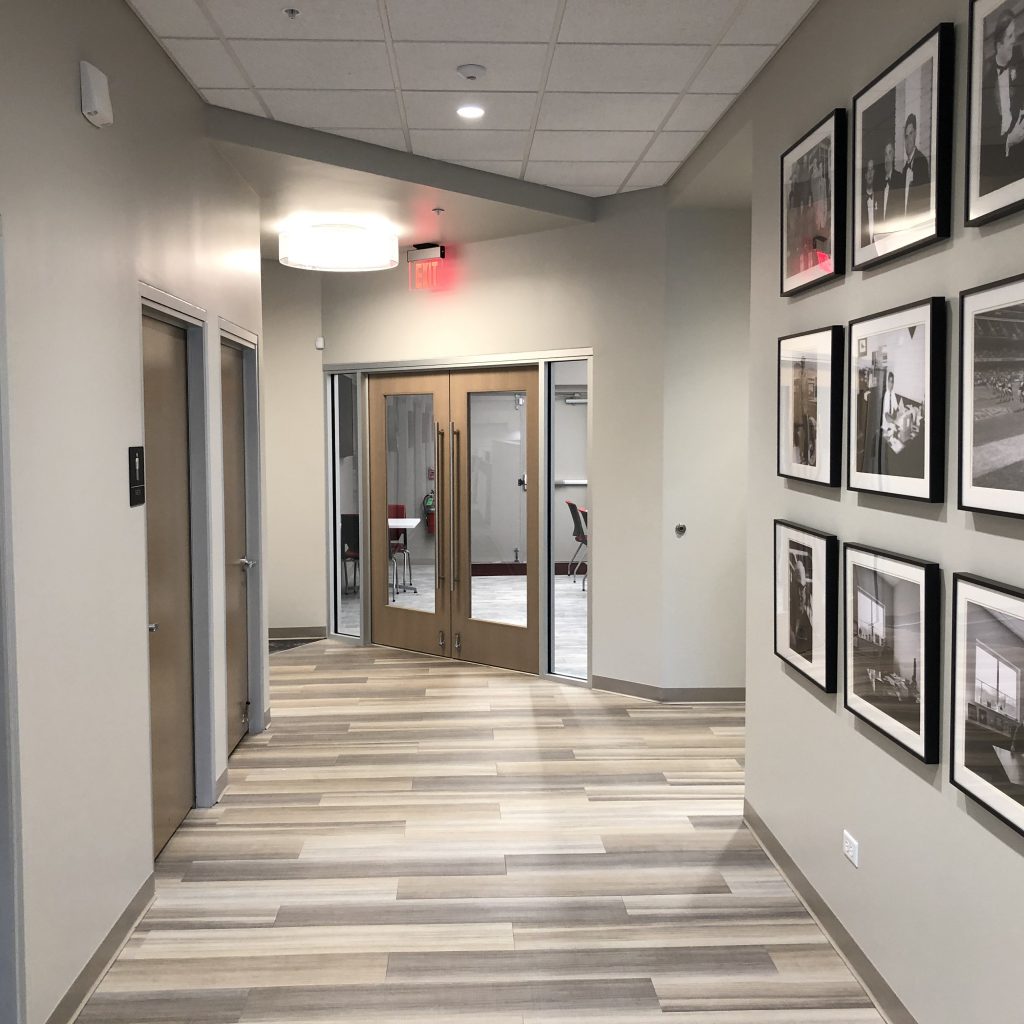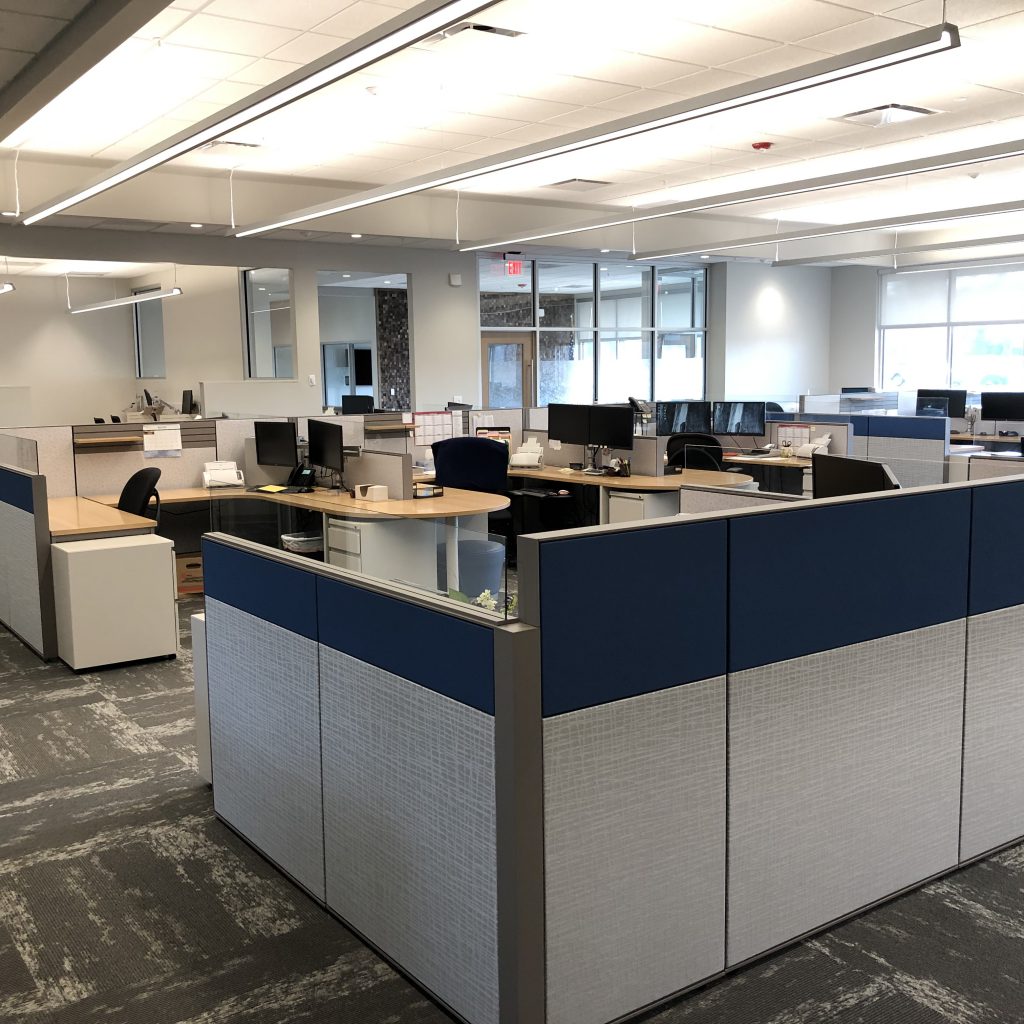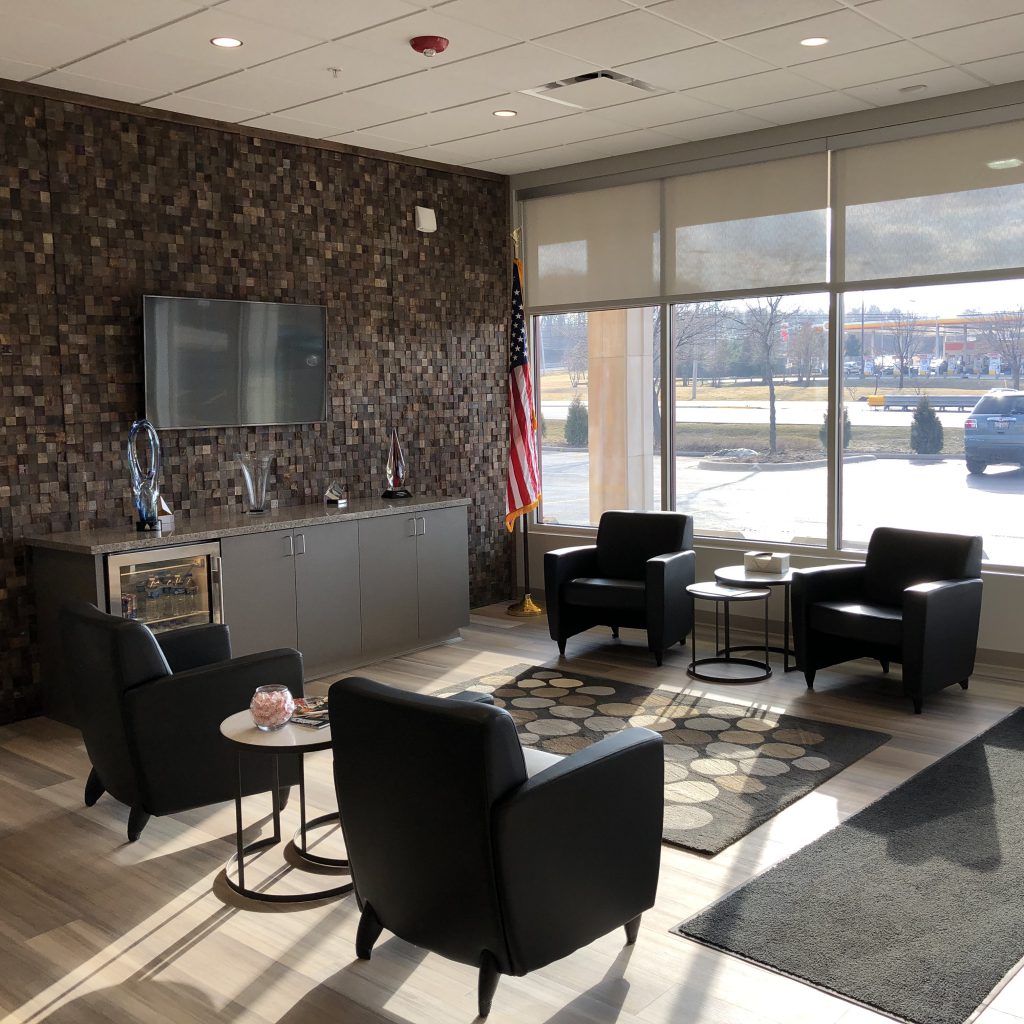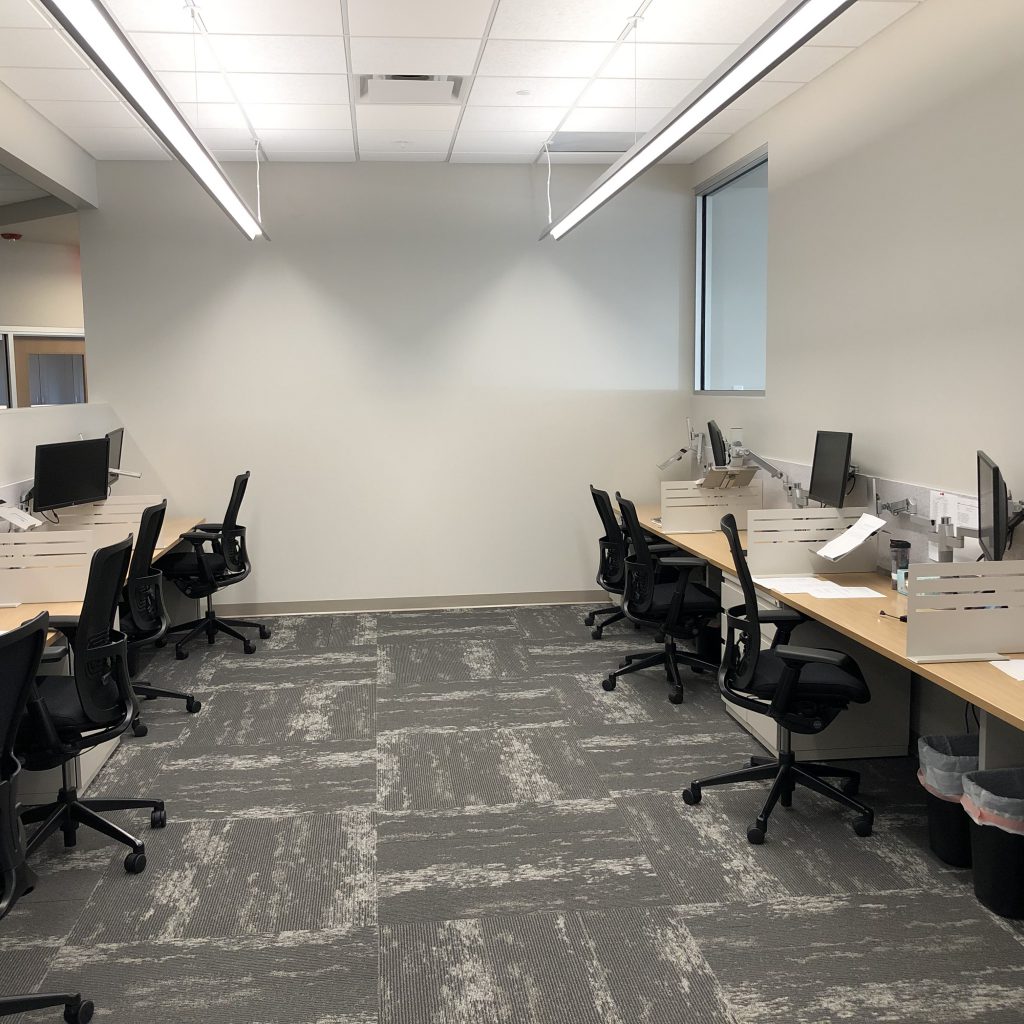 Thank you
for your interest in
Graham C-Stores!
Accommodating our customers has always been, and always will be a top priority for Graham C-Stores.
We strive to make sure that every question is answered and that every need is met.
If you have any questions or would like to speak with one of our Graham C-Stores staff, please feel free to let us know using the form below or by giving us a call.
We are here to assist you
Corporate Headquarters
39109 N. US Highway 41
Wadsworth, Illinois 60083
Phone Number
Main Office Number: (847) 223-3710
Office Fax Number: (847) 223-3719
Hours of Operation
Monday - Friday: 8:00am - 5:00pm
Saturday - Closed / Sunday - Closed

If you have a product that you are trying to sell and are interested in partnering with us, please click the button below.